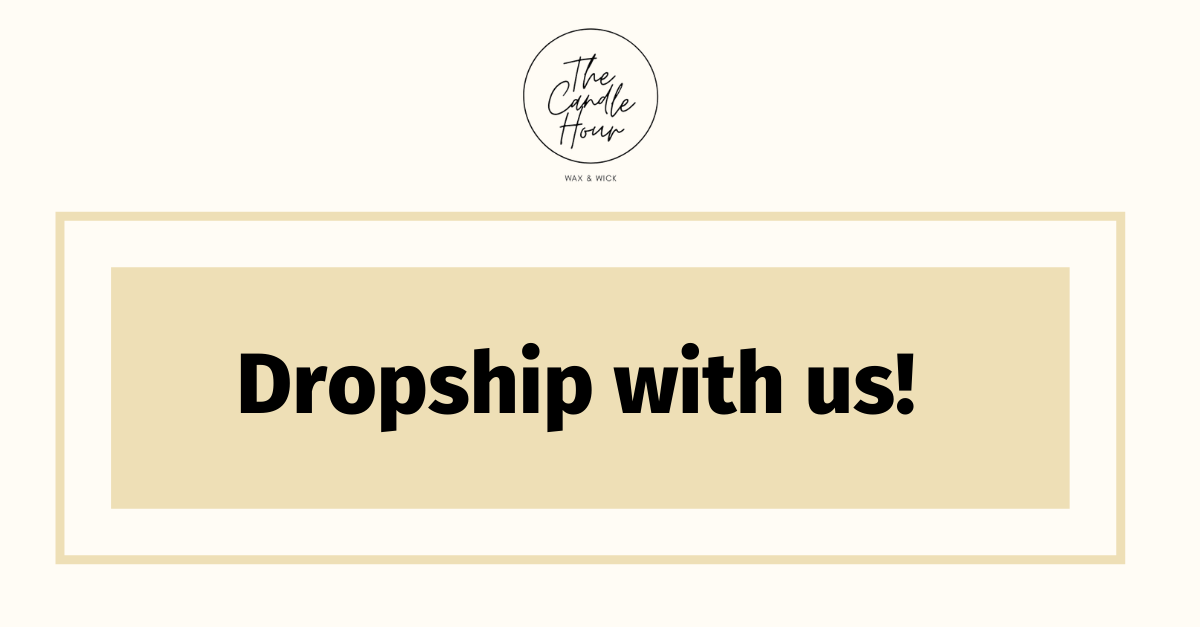 1.We respect your private information.
We promise NOT to enclose any our information to your customer.
2. Cut-off the hassle!
NO SIGN UP / Registration FEES to join as dropship agent
3. No need to keep stock and inventory.
NO need to worry about the risk of stocking up costly stock
4. At your convenience
Packaging, Delivery and Shipment will be handled by us.
Work at your convenience, how you like it.
5. Content
Download our photos and videos easily through google drive.
[Link will be provided]